Say Yes to Life
My name is Kate Hammer and I coach individuals to find their place of home and sense of belonging in a challenging world.
I help people slough off limiting beliefs from childhood and lopsided adult relationships that restrict them. People begin to breathe easier. They access their inner knowing. They return to bucket lists and their dreams that have gathered dust on the top shelf of everyday life, tucked there for safe keeping.
If you're seeking purpose and meaning in life, coaching supports and guides your exploration & action plan.
When big, scary things happen, I stick with clients through thick and thin. Life is unpredictable and as a coach, I have broad shoulders. I can accompany you.
When accomplishments open a path to renewal or the glimmer of a bolder, more autonomous, more creative or more compassionate identity, I help people develop the sense of worthiness to step forward with dignity.
The people I serve
People come seeking greater confidence, greater effectiveness, clearer purpose...and a host of other concerns.
I work successfully with adults of all ages, from all walks of life: senior leaders, middle managers, through to people navigating their 20s, redesigning in mid-life or embarking on 2nd careers in their 60s. Mavericks, artists and misfits are welcome.
To keep my services affordable to freelancers, and people who work in less lucrative sectors, I ask affluent people to pay me well.
Practical info
I am qualified, accredited, insured worldwide and supervised. You'll receive written terms and conditions before our first meeting.
I work online, and have done since 2018.
I price sessions to make coaching as affordable as counselling or psychotherapy.
I work by word of mouth, and welcome referrals.
Drop me a note if you'd like coaching info, T&Cs. I'll email from throughline dot co uk so please add me to your safe sender list.
---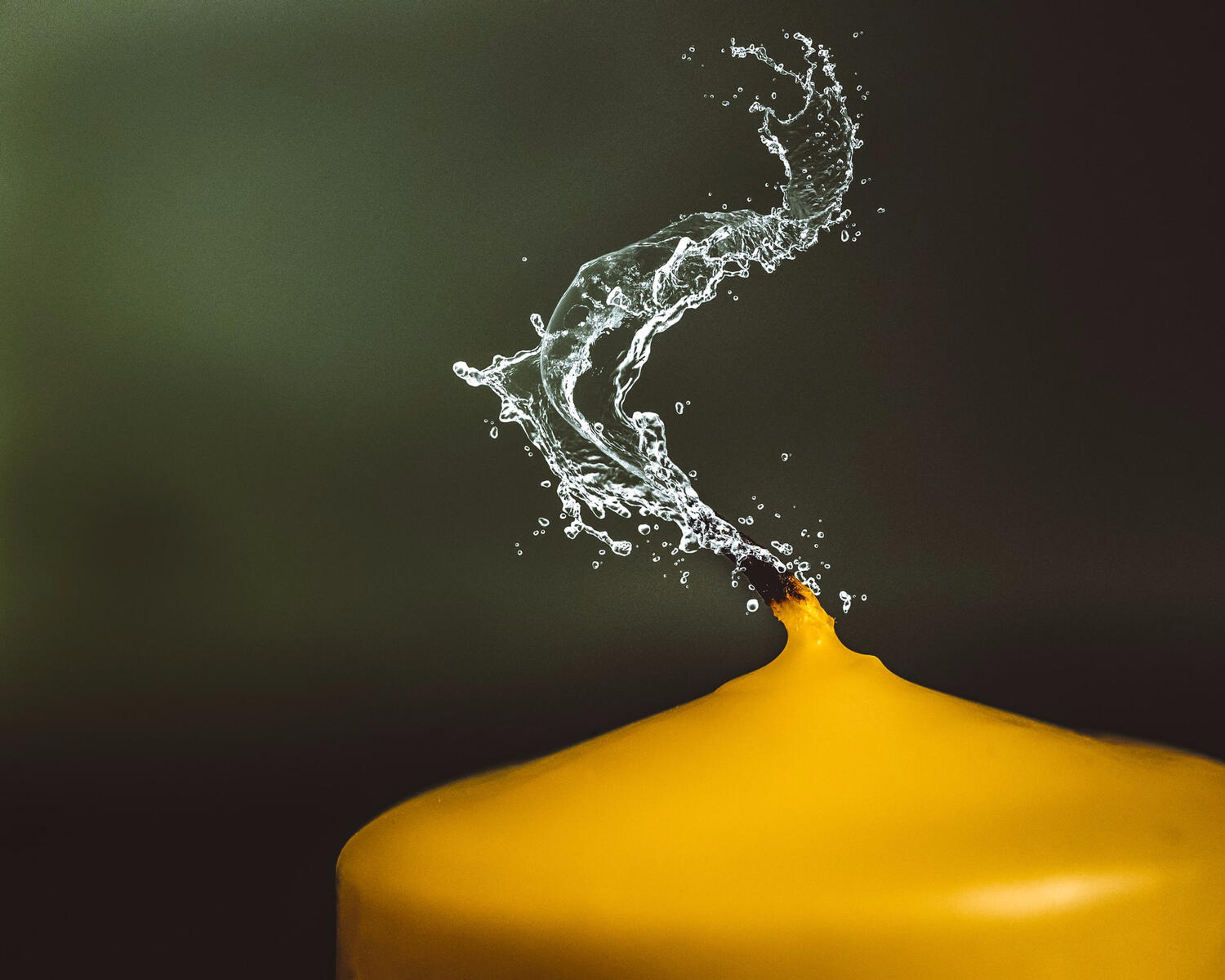 Happy to share more testimonials....
---
---
About the icons above:
The calendar icon takes you to my booking page. If your circumstances mean you'll need a concessionary rate, use the envelope icon to email me.Visit my Linktr.ee for published poems and other links; Bookshop.org for book recommendations and press "play" for a bio.site listing some of the podcasts where I've been interviewed.For executive coaching, please visit my leadership & innovation coaching site here.If you're a coach seeking coaching supervision, please visit this dedicated site.
Enter HALF OFF to receive a 50% discount on your initial booking. Limit: one per person.